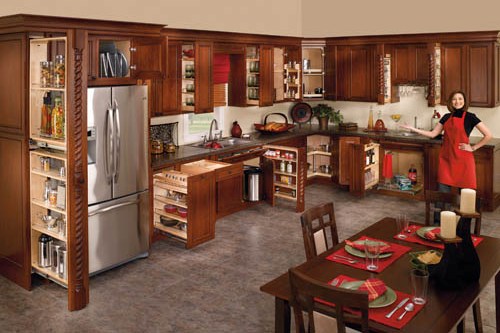 With CTS Cabinet accessories from Rev-A-Shelf you can have the Kitchen or Bath of Your Dreams. No more wasted space with Pullouts, Lazy Susans and More.
CTS offers a wide selection of Rev-A-Shelf Closet Accessories. From Hampers and Baskets to Pull-Down Closet Rods. Items that make the best of Your Closet.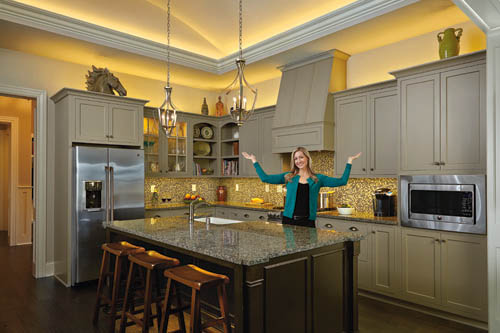 CTS uses Tesco Low Voltage Lighting by Rev-A-Shelf. With LED Strips and Puck Lights that have a very high output while taking up very little space to brighten any area.
Kitchen Gallery

(Coming Soon)

Closet Gallery

(Coming Soon)

Everything Else

(Coming Soon)

Lighting Gallery

(Coming Soon)