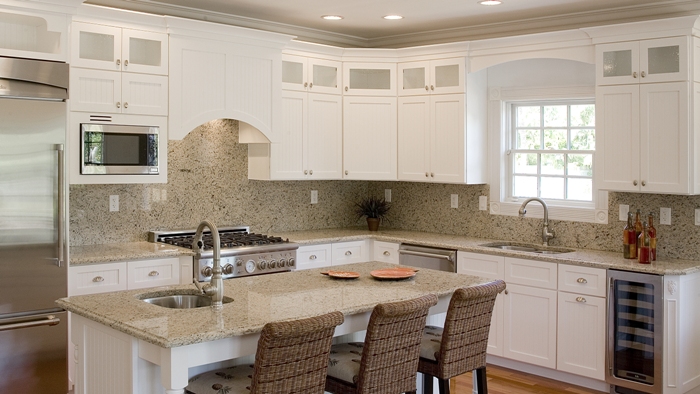 CTS Custom Cabinets can build your dream design or any of our highly trained designers can walk you through the process to help create the room you've always wanted. Either way, you'll be satisfied.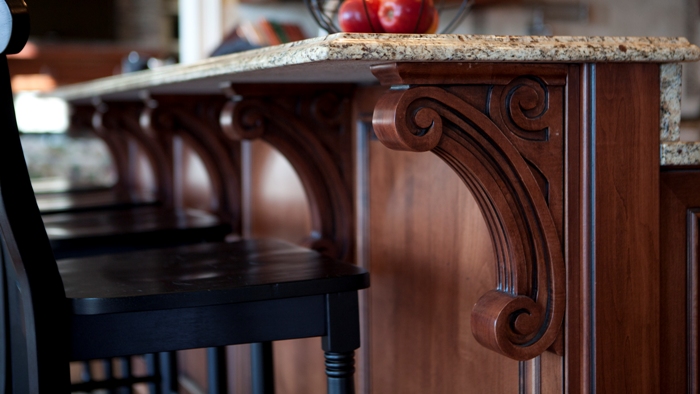 Our craftsmen pride themselves in their work and pay great attention to detail. We use only the finest materials and go to great lengths to ensure quality and your satisfaction.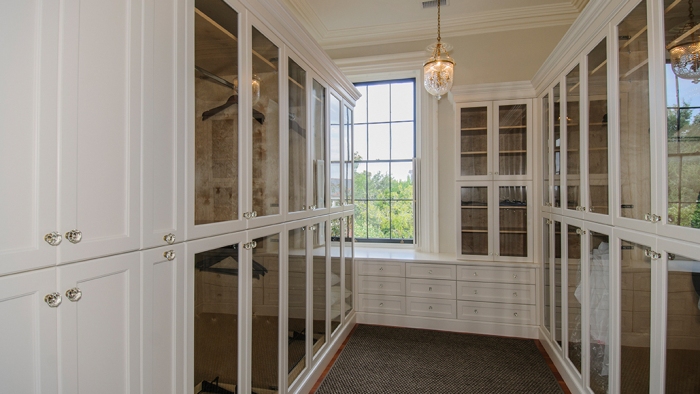 Whether you are looking for simple closet storage or a closet like the stars, we can achieve it. We offer wide variety of colors and accessories to make your closet one of your favorite rooms in the house.
Elegant Bathroom

White Shaker

Modern Kitchen

Foils and Laminates

Traditional Kitchen

Distressed Finishes

Easy Access

Pullout Spice Rack